Palestine
Abu Marzouk: The gov't will pay the salaries of Gaza civil servants next Wed.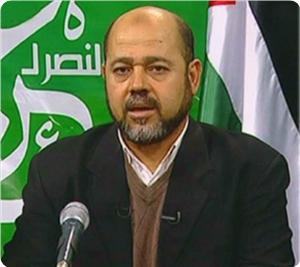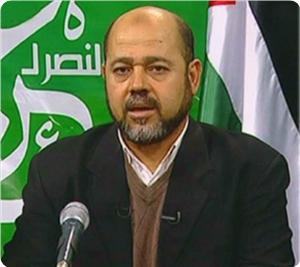 Member of Hamas's political bureau Mousa Abu Marzouk said that the Palestinian unity government agreed to pay the salaries of the former government employees in Gaza next Wednesday.
In televised remarks last night, Abu Marzouk said that the civil servants who were hired by the former government in Gaza would be able to receive their salaries next Wednesday as agreed with the government in Ramallah.
He noted that there are still a disagreement over paying the salaries of the employees who work in the security sector.
The Hamas official also said that a conference on the reconstruction of the war-torn Gaza Strip would be held next September in Norway, stressing that there is a need for a political decision by the Palestinian Authority in order to accelerate the reconstruction efforts in Gaza and end its blockade.