Palestine
Abu Marzouk: We should be united in the face of Israel's aggression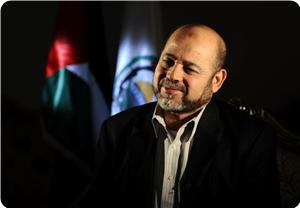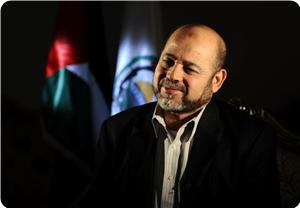 Member of Hamas's political bureau Mousa Abu Marzouk called for strengthening the Palestinian unity in order to confront Israel's war on the Palestinians in Gaza and the West Bank.
In facebook remarks on Wednesday, Abu Marzouk said that Israel's war and aggression were imposed on the Palestinians, who found themselves forced to defend themselves.
The Hamas official called on the Palestinians from all spectra to forget the past and rise up as one man in the face of the occupation and its aggression.
He also criticized the Palestinian Authority for its persistence in depriving hundreds of Gaza civil servants of their salaries despite the ongoing war and blockade on the Strip and called for supporting their steadfastness.
"As we need to remain steadfast and teach the enemy the third lesson about our ability to challenge and triumph, we also need to be merciful towards each other and be tough on our enemies," Abu Marzouk stated.