Palestine
Abu Ubaida: Jarrar eternal icon of anti-occupation uprising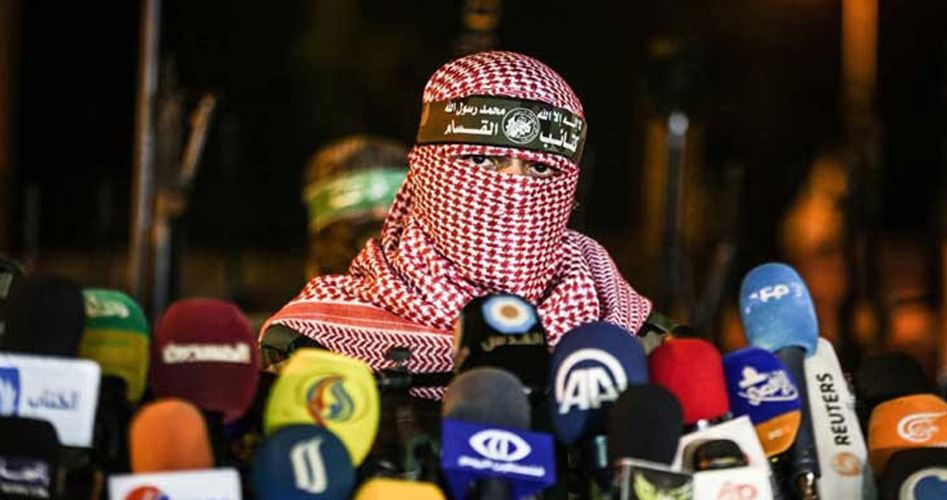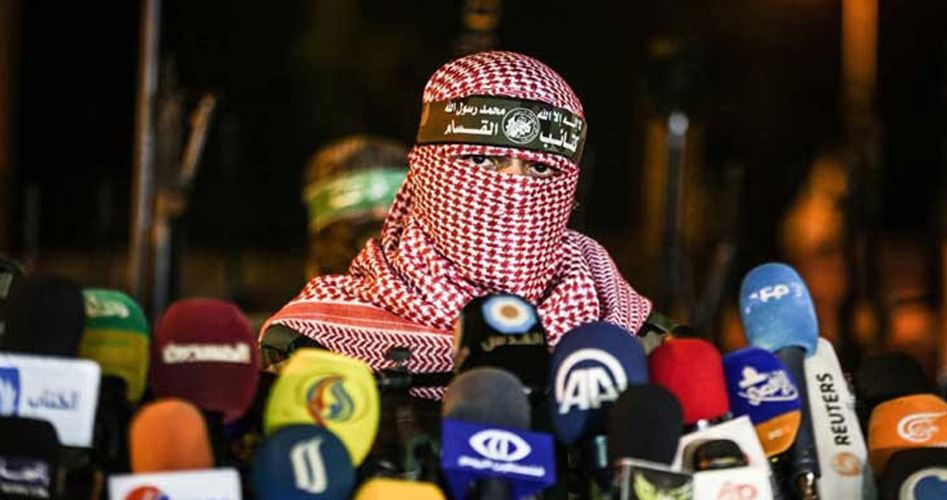 Ahmed Jarrar, who was martyrred by the Israeli army earlier in the day, is a new icon of the anti-occupation intifada, spokesman for Ezzedine al-Qassam Brigades, Hamas' armed wing, said Tuesday.
In a tweet, al-Qassam spokesman, Abu Ubaida, said Jarrar has left his own stamp in the archives of the Palestinian resistance.
"May your pure soul rest in peace our eternal hero," Abu Ubaida's tweet further read.