Palestine
Abu Zuhri condemns statements by Fatah leaders about Hamas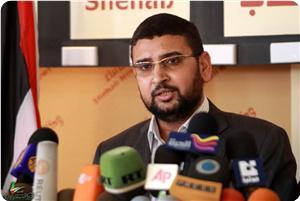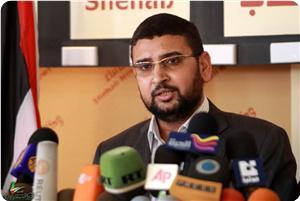 Hamas spokesman Dr. Sami Abu Zuhri strongly criticized the "language of arrogance" that a number of Fatah leaders are still using while talking about their relationship with Hamas.
Abu Zuhri expressed in remarks to Quds Press Agency his rejection of the language used by the two members of the Central Committee of Fatah Sakhr Bsaisu and Azzam al-Ahmad in remarks on Wednesday to Al-Hayat newspaper.
Bsaisu said "the president (Abbas) will not go to Gaza unless it recovers its legitimacy (…) and unites with the homeland," while Al-Ahmad stressed that Abbas received several verbal messages from Haneyya through intermediaries, "but he told them he refuses the phone calls and verbal messages, and wants to receive written message from Haneyya to tell him what he wants. "
Abu Zuhri said: "the language used by Bsaisu and Azzam al-Ahmad in their statements is unacceptable. It reflects the reality of Fatah movement and proves that Fatah is still imagining it can overthrow Hamas."
He added that the words used by Bsaisu means that Fatah is not interested in the reconciliation.
The Hamas spokesman stressed that his movement won the elections, that enabled it to form a government in the West Bank and Gaza Strip, and that Fatah is the one which went against the people's free choice in the West Bank.