Palestine
Abu Zuhri: Gaza patience is running out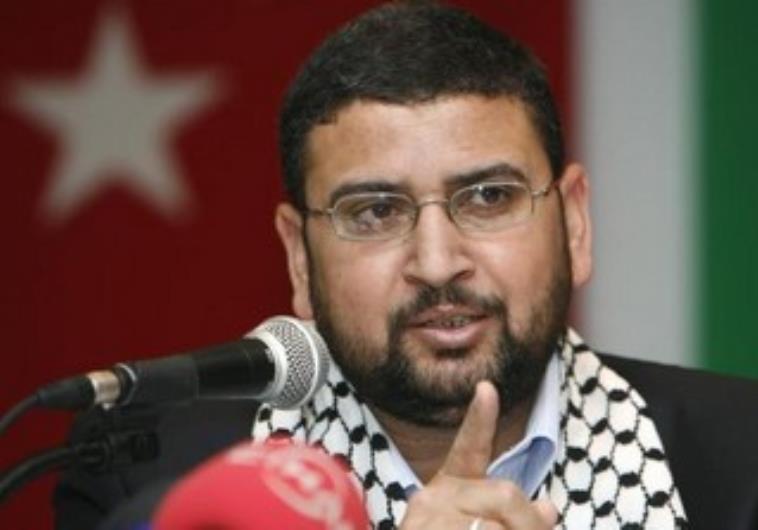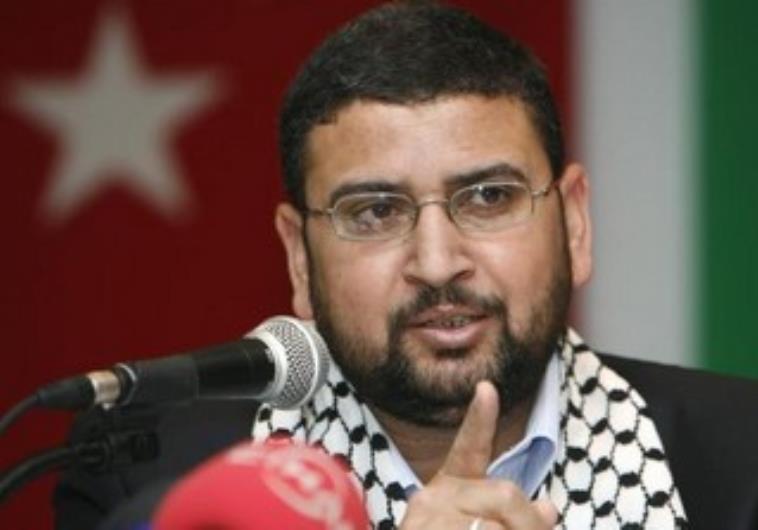 Dr. Sami Abu Zuhri, a Hamas spokesman, has accused Israel of delaying the lifting of Gaza siege and asked the world community to intervene and commit Israel to end the blockade.
He asked the world community, in a terse press release on Tuesday, to pressure Israel into allowing the reconstruction of Gaza without further delay and to expedite an end to the Gaza siege.
The spokesman also said that Israeli war minister Moshe Ya'lon's statement had raised the ire of the resistance in Gaza, adding that the truce agreement had nothing to do with resistance weapons.
Describing Ya'lon's statement as blackmail, Abu Zuhri warned that Gaza patience was running out. He also advised Jewish settlers in settlements near to Gaza to ask Ya'lon to "shut up" because his "stupid" statements are harmful to them.