Palestine
Abu Zuhri: Mishaal in Gaza on Friday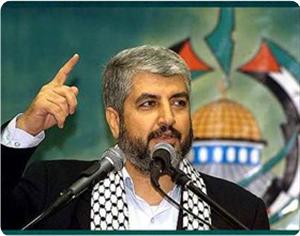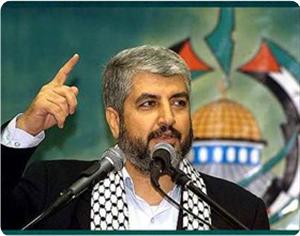 Khaled Mishaal, the political bureau chairman of Hamas, is to arrive in the Gaza Strip on Friday to attend the movement's 25th celebration anniversary, Dr. Sami Abu Zuhri said on Thursday.
He said in a press release that Mishaal's itinerary would include meetings with members of various factions in addition to families of martyrs, wounded, and prisoners.
Hamas welcomed Mishaal's visit to Gaza as one of the fruits of the resistance's victory over the Israeli aggression.