Palestine
Activists injured in Israeli occupation forces quelling of Beit Ummar march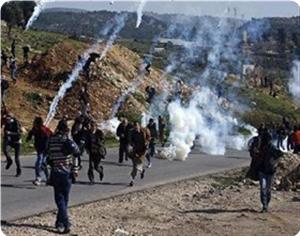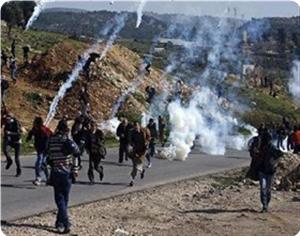 Four activists were injured when Israeli occupation forces (IOF) beat participants in the Beit Ummar weekly anti wall march on Saturday.
Local sources said that the IOF soldiers arrested one of the activists after beating him up in the village that is located north of Al-Khalil.
They pointed out that the participants chanted slogans in support of Palestinian prisoners in their open hunger strike and against the IOF detention of children.