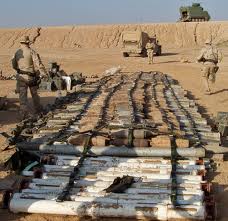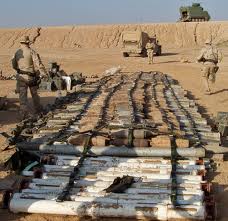 Human rights activists seek to file a lawsuit against the use of dangerous weapons and hazardous gases by troops in Indian-controlled Kashmir, Press TV reports.
On May 21, Indian authorities critically injured 20-year-old Suhail Ahmed Khan after he was shot with pellet bullets. He is now fighting for his life at a Kashmir hospital.
"He was turning home when he was targeted by forces with the pellets. He is not out of danger yet. His spinal cord has severe damages," said Parveena Khan, Suhail's mother.
Kashmir lies at the heart of more than 65 years of hostility between India and Pakistan.
"We have seen injuries of too many people which resulted in their deaths also. So, we've decided to move the court of law against the use of these chemicals," said Mirwaiz Umar Faroow, the chairman of the pro-independence Hurriyat Conference.
"We hope the honorable court of law will advise the government, will tell the government to stop using these chemicals which are hazardous and which are killing innocent people," the activist added.
The Hurriyat Conference accused the Indian government of violating international law with the use of pellet guns and pepper spray in order to suppress anti-government protests in Kashmir.
"In the initial days it used to be only teargas guns but now… we have seen the use of chili pepper gas, the use of chili grenades and the use of pellet guns," Faroow stated.