Syria
Adviser toThe Leader Of Islamic Ummah And Oppressed People Imam Sayyed Ali Khamenei Critizes AL Decision against Syria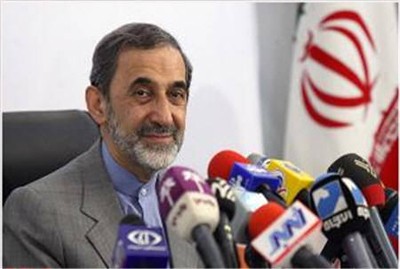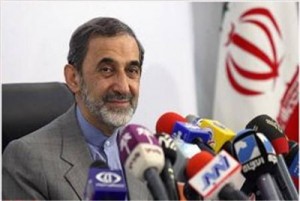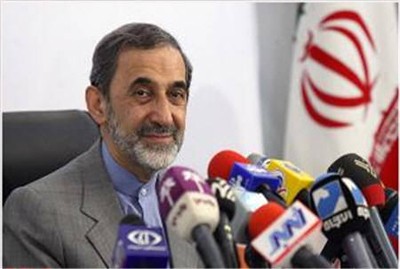 Adviser to The Leader Of Islamic Ummah And Oppressed People Imam Sayyed Ali Khamenei, Ali Akbar Velayati, criticized the Arab League (AL) decision against Syria saying it was not subject to agreement as it was opposed by important countries.
"The AL through its stance stands by the Western countries and the zionist entity," said Velayati in a statement to the Iranian News Agency IRNA on Thursday, adding that it is necessery that the AL does not turn into a tool in the hand of the US and zionist israel.
"The AL opposition to a goverment which stands in the face of israel will neither change Syria's approach, nor will it weaken it," Velayati pointed out, adding that the decision contradicts the demand of the Islamic Nation and the Arab people.
Russian Researcher: AL Decision Is a Huge Mistake
For his part, Russian political researcher at Moscow State University Alexei Pilco, said that suspending Syria's membership in the Arab League is "a huge mistake" as it is so stupid and harmful to impose sanctions on Syria at the current circumstances while very complicated internal political operations are taking place inside it.
In a statement to SANA correspondent in Moscow, Pilco said "Syria is able to solve its problems by itself, and the attempts to exert foreign pressures on it and to incite the opposition not to engage in dialogue with the authority are invalid," underlining the necessity of contributing to holding a comprehensive Syrian national dialogue to end the crisis in the country.
"Syria has always been an important player for Russia in the Middle East as it occupies an important position in the Russian strategy in the region," Pilco said, expressing confidence that Russia's stance regarding Syria is firm and will not change and that Russia will not yield to any pressures by the US and the Western countries.
He added that the Syrian opposition is not homogeneous as there are extremist opposition parties which were being exploited by foreign powers, highlighting the importance of neutralizing these parties and holding dialogue with the opposition components that are ready to hold such dialogue.