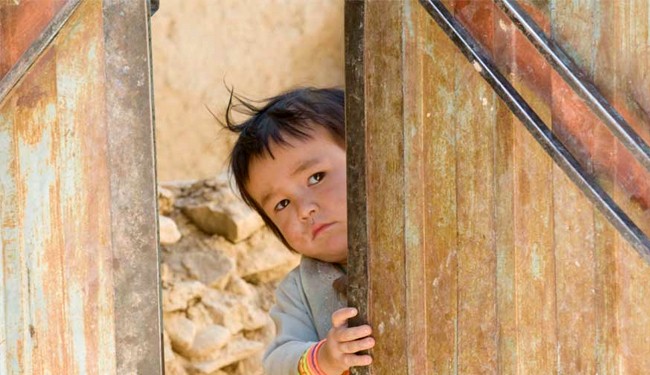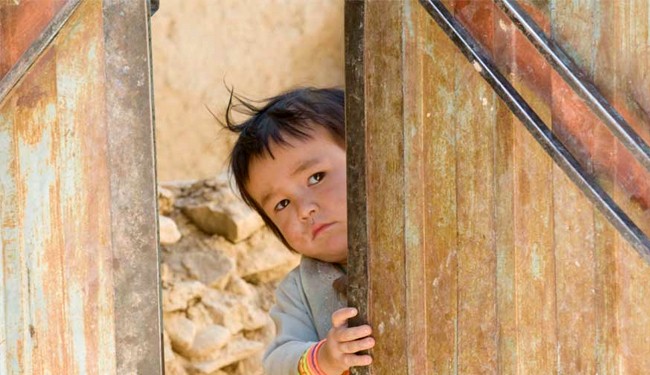 Afghan children are falling victim to the deadly legacy left by the US and its allies after 13 years of war, with hundreds of square miles of unexploded grenades and other ordnance littered around Afghanistan.
According to a Washington Post report published on Thursday, about 800 square miles of Afghan lands are littered with the US military's unexploded ordnance and toxic materials.
The contaminated land in the country is twice as big as New York City, the report says, and clearing the lands littered with undetonated explosives is expected to cost $250 million.
However, US military officials have confessed that cleaning up the deadly garbage left after over a decade of US occupation has not been a priority.
"Unfortunately, the thinking was: 'We're at war and we don't have time for this,'" the Post quoted Maj. Michael Fuller, the head of the US Army's Mine Action Center at Bagram Airfield, as saying as he commented on a lack of planning for clearing the contaminated land.
A US official, who spoke on the condition of anonymity because he was not allowed to comment on the issue, also told the Washington Post that the US military closed more than half of its 880 bases in Afghanistan and pulled out the bulk of its troops before crafting a plan for removing the undetonated ordnance.
According to the Post, most of the victims, 88 percent of whom have been children, were taking their animals to graze, collecting firewood, or searching for scrap metal.
Last month, 14-year-old Sayed Jawad, who grew up near a firing range used by US and Polish forces in Ghazni province, was killed by an explosive that went off while he was wandering onto the range to collect scrap metal to sell.
"The left side of his body was torn up. I could see his heart. His legs were missing," Jawad's father, Sayed Sadeq, said.
"If the Americans believe in human rights, how can they let this happen?" asked Sadeq.