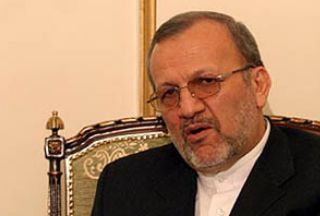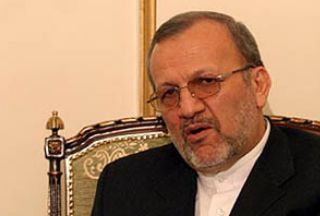 Iran's Foreign Minister says adopting a united regional approach can help resolve the crisis in Afghanistan and bring security and stability to the region.
Iran is ready to cooperate with the nation and government of Afghanistan, Manouchehr Mottaki said in a meeting with the Afghan President Hamid Karzai on Monday, ISNA reported.
He stressed the importance of adopting a new political, economic and security approach toward the Afghan crisis that would entail the use of regional and international capacities.
Mottaki arrived in Kabul on Monday to attend a major international conference on the future of Afghanistan.
Foreign ministers and representatives from 70 countries as well as regional and international organizations, and financial institutions will attend the Kabul conference on Tuesday.
President Karzai and the United Nations Secretary General Ban Ki-moon are to chair the Tuesday summit.