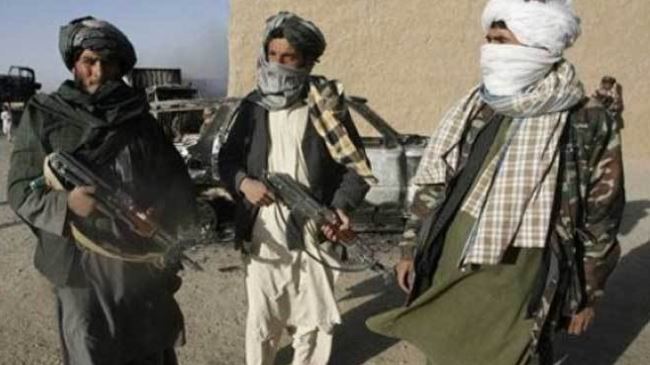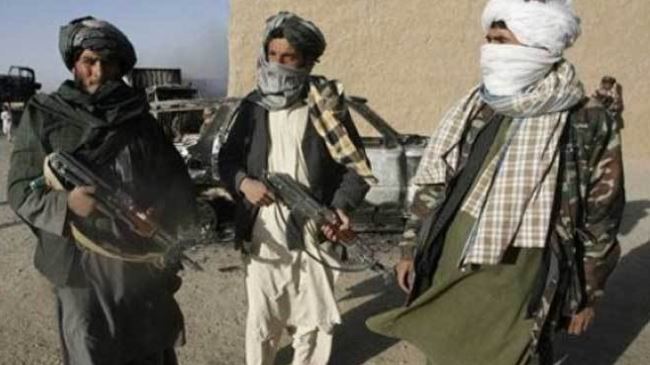 Armed Taliban militants in Afghanistan's southern province of Helmand have staged an attack against a bank, killing at least ten people and reportedly taking hostages.
The Wednesday morning attack in the provincial capital city of Lashkar Gah came after a bomber detonated his explosive belt at the entrance of a branch of Kabul Bank while other militants made their way into the building.
Additionally, more than 20 more people have been reported wounded and taken to hospitals.
There is no official word yet as to exactly how many people have been killed and how many are taken as hostages, but some reports put the number of suspected Taliban militants involved in the deadly attack at four.
Helmand has long been one of the strongholds of Taliban militants; attacks against Afghan and US-led military troops in the province have been on the rise in recent months.
The development comes as newly inaugurated Afghan President Ashraf Ghani strongly condemned on Sunday the new wave of terror attacks against Afghans and foreigners across the war-torn country, calling on all religious, political, and social leaders to undertake serious efforts to fight the militancy in the country.
The Taliban militants, however, have vowed to escalate their attacks on Afghan forces and US-led troops, their bases, diplomatic missions, and vehicle convoys before the foreign forces pull most of their soldiers from the country by the end of 2014.