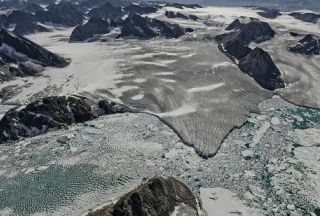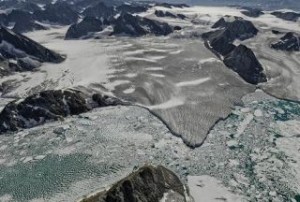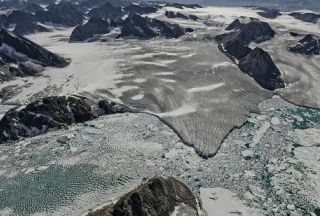 Afghanistan's top mining official says the country's untapped mineral wealth is worth at least USD 3 trillion, triple the amount estimate earlier by the US.
Minister of Mines Wahidullah Shahrani says that the US price tag of USD 1 trillion on Afghanistan's reserves is a conservative estimate. He said he has seen geological assessments and industry reports putting the estimate at USD 3 trillion or more, the Associated Press reported.
Shahrani plans to go to Britain next week to attract foreign investment to mine and transport the minerals.
"The ministry has been working closely with the international organizations, including the World Bank, the US Geological Survey and the international mining and finance community for some time to ensure all of the Afghan people benefit from our rich natural resources for decades to come," he said.
He further added that the ministry recently implemented a plan to restructure, reform and modernize the ministry and improve supervision to international standards.
"Ensuring that this is done in the most transparent and efficient way while delivering the greatest value to the country is a priority of the government," Shahrani said.
On June 13, the United States announced the discovery of nearly USD 1 trillion in untapped mineral deposits in Afghanistan. The new find can turn the war-ravaged country into a mining powerhouse.