Afghanistan
Iran
Afghan Minister: Afghan refugees' situation in Iran better than any other country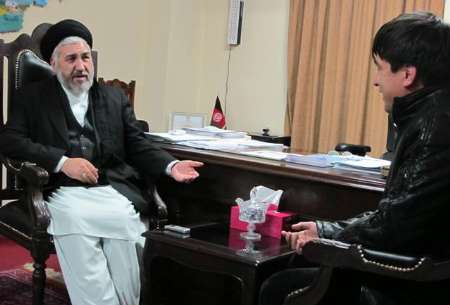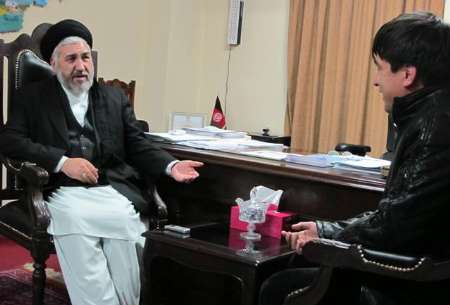 Afghan minister of refugees and repatriations has expressed that the situation of the Afghan refugees in Iran is better than that of in any other country around the world.
Exclusively speaking to IRNA here on Sunday, Sayed Hussain Alimi Balkhi said the situation of the Afghan refugees in Pakistan and in the European countries is critical.
Asked about certain media's claim that the Afghan refugees are experiencing grave situation in Iran, he answered that his words had been distorted by those media or they had been misunderstood.
The Afghan newspaper of 8 Sobh had falsely quoted Balkhi saying that the Afghan refugees were in poor conditions in Iran. The claim was denied by the Afghan minister.
Contrary to the 8 Sobh claim, Balkhi said that the Afghan refugees in Pakistan and the European countries are suffering from different problems, referring to expelling the Afghan refugees from the European nations and having no access to the essential services as some of those problems.
In Iran, better than any other country, the Afghan refugees are legally living and working and having access to all services, he added.
Those Afghan refugees who do not have identification in Iran are being arrested by Iran's Police and sent back to Afghanistan, the Afghan minister said, referring to the number of those refugees as 400 to 500 people in a day.
There are seven million Afghans who are living in different countries, said Balkhi adding that six of those seven millions are residing in Iran and Pakistan.
Iranian and Pakistani governments have announced that half of the Afghans are residing in those two countries without having the legal documents.
Iran and Pakistan have called on the Afghan government not to let the refugees enter those neighboring countries illegally.