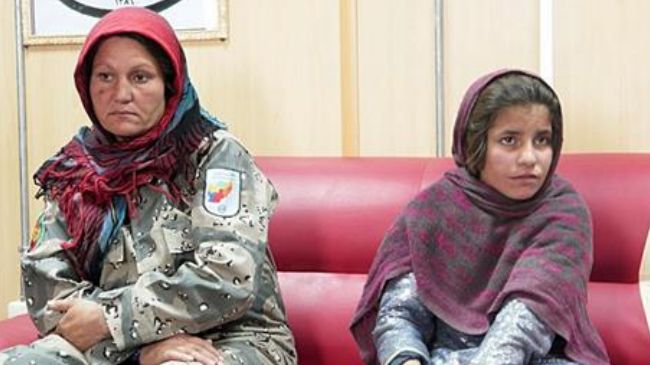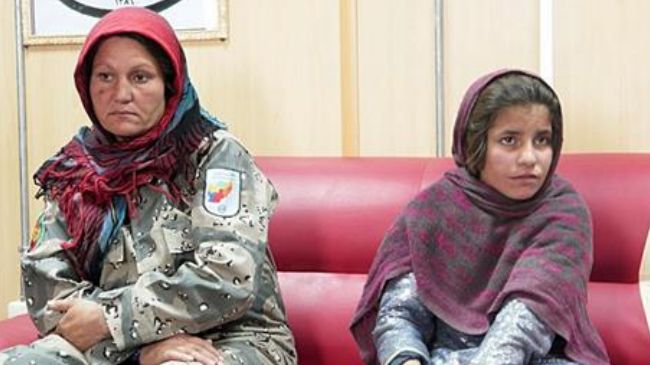 Afghan police are searching for a Taliban commander who allegedly forced his ten-year-old sister to put on an explosives-packed vest in the southern province of Helmand.
The Afghan Interior Ministry said on Tuesday that police arrested a ten-year-old girl named Spozhmay in the remote village of Uwshi in Charchino Distric on January 5, moments before she was about to blow up a police checkpoint.
She was later taken to Helmand's capital Lashkar Gah to be questioned.
The girl said that she had been ordered by her brother to conduct the attack, explaining that her brother coerced her to wear the vest and walk to the police checkpoint in the district of Khanashin, after having an argument with her stepmother.
"We have appointed a team to investigate this," said Omar Zwak, the Helmand governor's spokesman, adding, "They will try to find the brother and father of the girl, and they will visit the police post and talk to the police who found and detained the girl."
There are conflicting reports over the incident, with some officials saying that she had the jacket on when she was arrested, while others suggest that no vest had been found. Spozhmay said that she threw the vest in the river before she was detained.
According to Afghanistan's Tolo TV news, the girl could not operate the button to detonate the explosives.