Afghan police clash with people at landslide site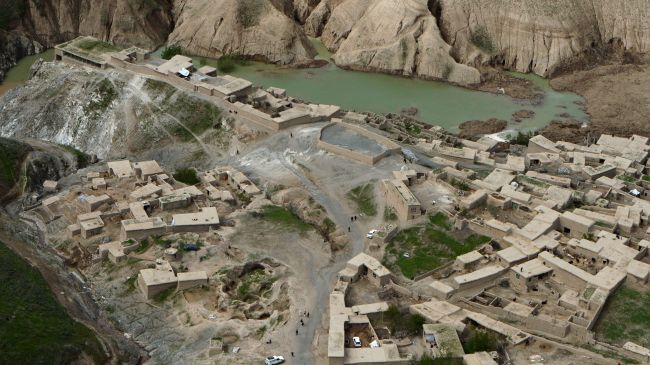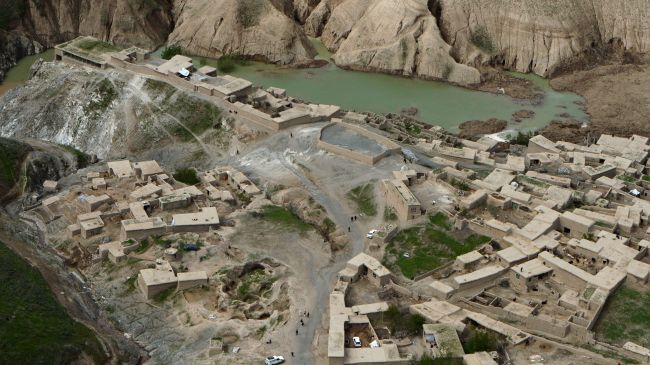 Clashes have broken out between Afghanistan's police and people collecting aid at the site of a massive landslide in the remote northeast of the country.
No one was injured during Tuesday's clashes in the village of Ab Barik in the Argo district of the Badakhshan province, said Faziluddin Hayar, the provincial police chief.
The clashes took place after a crowd rushed towards a truck carrying aid for the victims of the deadly landslide.
Police forces fired into the air in an attempt to put an end to the chaos.
According to Matt Graydon, an official from the International Organization of Migration who was present at the scene, the clashes erupted over distribution of food and "escalated quite quickly."
Finally, more cops and soldiers arrived to take the situation under control, Graydon added.
The landslide, which buried part of Ab Barik, killed hundreds of people last May 2.
Two landslides are said to have occurred with the first burying around 370 houses and the second, an hour apart, killing hundreds of rescuers.
Badakhshan province, which borders Tajikistan, China, and Pakistan, is one of the poorest regions in Afghanistan and has been hit by a number of landslides in recent years.
Afghanistan is highly vulnerable to various kinds of natural disasters, affecting the lives of thousands of people every year.