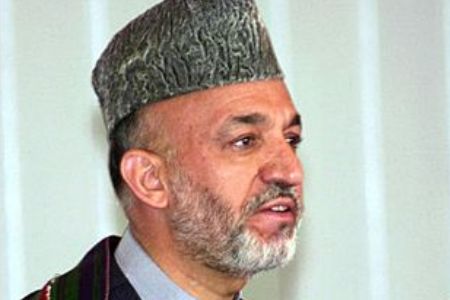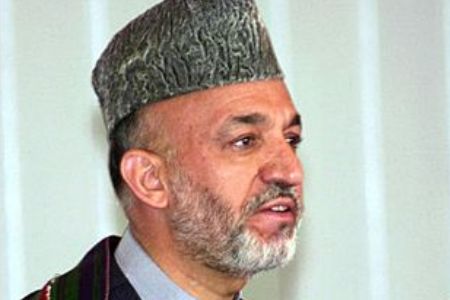 Afghan President Hamid Karzai has arrived in the Iranian capital, Tehran to take part in a ceremony celebrating Nowruz, which marks the beginning of the New Year in Iran and several other countries.
Karzai who will be heading a high-ranking delegation is to sit down with senior Iranian officials as well as the presidents of several other countries who will also be attending the event, reported a Press TV correspondent in Kandahar.
Afghan Ambassador to Iran Obaidullah Obaid said Karzai also plans to negotiate the release of Afghan inmates in Iran.
Tehran and Kabul enjoy cordial relations, and so far several high-ranking delegations from both sides have paid official visits to the two countries.
The presidents of several regional countries are to attend the Tehran event to honor Nowruz, which is celebrated in almost all Persian-speaking communities as well as parts of Central Asia, Caucasus, South Asia, Northwestern China, the Crimea and some groups in the Balkans.
Meaning 'new day,' Nowruz is celebrated by over 300 million people worldwide. Beginning on March 21st, the day of the vernal equinox, observance of the holiday continues for nearly two weeks.
Nowruz was also registered on the list of Intangible Cultural Heritage of Humanity by the United Nations Educational, Scientific and Cultural Organization on September 30, 2009.