Afghanistan
Afghan president vows to expedite Taliban prisoners release after ceasefire offer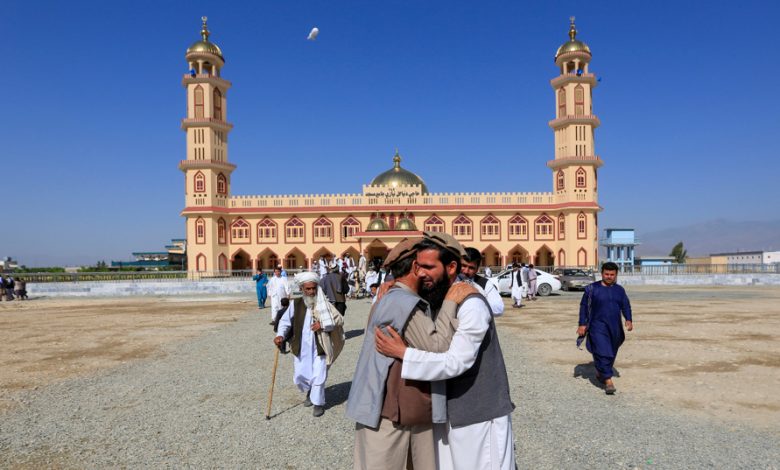 Afghan President Ashraf Ghani says his government aims to speed up the release of Taliban prisoners, after the militant group offered a three-day ceasefire for Eid al-Fitr, which marks the end of the holy fasting month of Ramadan.
"As a responsible government, we want to move one more step forward: I am announcing that the release of Taliban prisoners will be expedited and we call on the Taliban that they also expedite the release of the security and defense prisoners," Ghani said in a televised address celebrating the event on Sunday.
Ghani wished a happy Eid al-Fitr to all Afghans and said the peace process required cooperation between the two sides and work to remove its hurdles.
"The winner of peace will be the Afghan people. War brings destruction and misery, especially for Afghan women who suffer the most," he said. "I once again welcome the ceasefire announced by the Taliban, I also instructed the Afghan Security Forces to observe ceasefire, too."
The Afghan president also said the government's negotiating team was ready to start intra-Afghan talks as soon as possible.
Under a deal signed with the United States on February 28, the Taliban agreed to halt their attacks on international forces in return for the US military's phased withdrawal from Afghanistan and a prisoner exchange with the government in Kabul.