Afghanistan
Afghan presidential rivals hold parallel inauguration ceremonies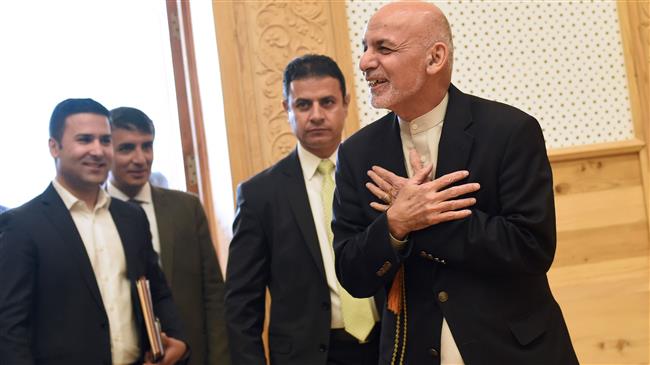 Afghan President-elect Ashraf Ghani and his rival Abdullah Abdullah have held rival swearing-in ceremonies, suggesting that their US-brokered talks over a disputed presidential race have yielded no result.
Television footage showed Ghani taking an oath at the presidential palace in Kabul at a ceremony attended by a number of foreign diplomats, including US Special Envoy Zalmay Khalilzad.
Meanwhile, there were reports that the inauguration ceremony was temporarily disrupted by the sound of a rocket explosion in Kabul, but that President Ghani was unharmed and continued to address the event.
Presidential candidate and rival in the September 2019 disputed election Abdullah Abdullah held his own ceremony at a similar time.
The two rivals had earlier postponed their plans to hold parallel inauguration ceremonies to allow for more time to resolve their differences over the 2019 vote.
Abdullah, who serves as the chief executive officer of the outgoing administration, has rejected a decision by Afghanistan's Election Commission last month to announce Ghani as the winner of the presidential election, proclaiming himself to be the president-elect.