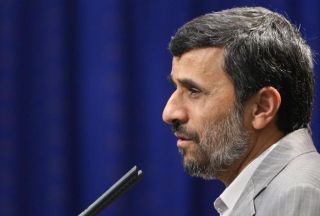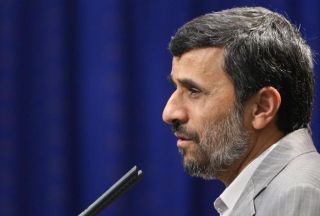 Iran's President Mahmoud Ahmadinejad says progress and development in Afghanistan will lead to the establishment of peace and security in the region.
"The people of Afghanistan should be responsible for their country's security," Ahmadinejad said in his meeting with visiting Afghan Foreign Minister Zalmay Rasul.
He went on to add that the Afghan government and nation are capable of establishing security in Afghanistan by strengthening unity between different tribes without foreign interference.
The Iranian president added, "Iran and Afghanistan share common interests and cultures, and they can use these capacities to develop constructive and useful ties."
Ahmadinejad stressed the necessity of establishing security, peace and stability in Afghanistan, saying that Iran would do everything in its power to help the development and progress of Kabul.