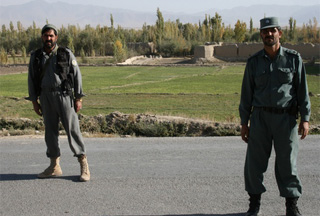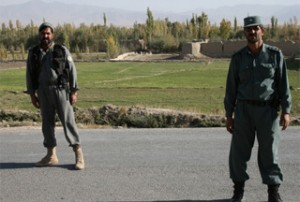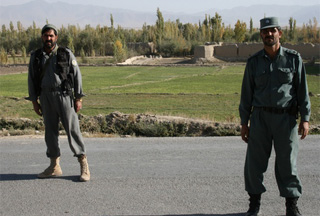 An Afghan senator has been mistakenly killed by the police when he drove through an ambush set for the Taliban in northern Afghanistan.
Mohammad Younus, was going home early morning on Wednesday when the incident occurred in Puli Khumri, capital of the Baghlan province.
Mohammad Younus, a member of Afghanistan's upper house of parliament representing Baghlan, failed to stop at a police checkpost. As a result the Afghan police opened fire, killing him and his driver.
"They continued to drive after being ordered by police to stop so the police opened fire," an Afghan interior ministry statement said.
"Unfortunately the senator and his driver were killed and a third person accompanying them was wounded," it said, adding that the ministry has opened an investigation.
The security situation in northern Afghanistan including Baghlan has considerably deteriorated over the past year.
Afghan sources had earlier blamed the Taliban for the attack.
Militant spokesman, Zabihullah Mujahid, denied on Wednesday any involvement in the assassination.
An explosion in the same region had killed six Afghan MPs two years ago.