Afghanistan
Afghan troops recapture Chardara district in Kunduz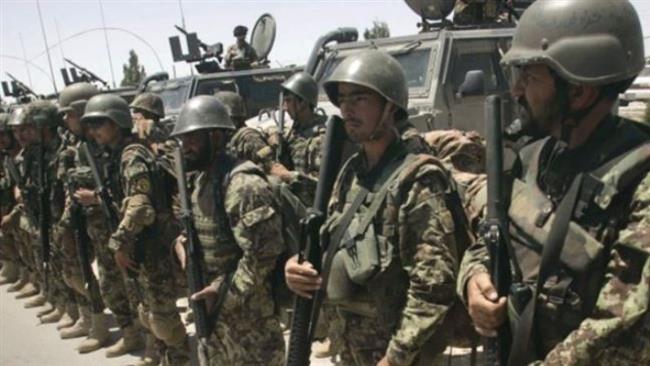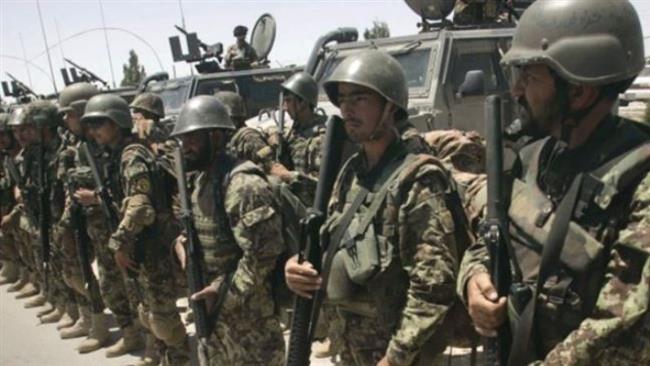 Afghan government forces have recaptured a district in the country's northeastern province of Kunduz days after it was seized by Taliban militants, Press TV reports.
Afghan security forces regained control of the Chardara district on Tuesday following fierce clashes with the militants. The battle to retake the district had begun the previous night.
Afghanistan's Defense Ministry said in a statement that 85 Taliban members were killed and 15 others injured during the battle, in which the Afghan Air Force also participated.
Chardara had been captured by the Taliban on Saturday evening.
The Taliban militants began their so-called spring offensive in late April. In the annual offensive, they intensify their terrorist attacks against the government as well as civilian targets.
In 2001, the United States and its allies invaded Afghanistan as part of Washington's so-called war on terror. The military offensive removed the Taliban from power, but insecurity continues across the country despite the presence of thousands of US-led troops.
The US-led combat mission in Afghanistan ended on December 31, 2014. However, at least 13,500 foreign forces, mainly from the United States, have remained in Afghanistan in what the US is calling a support mission.