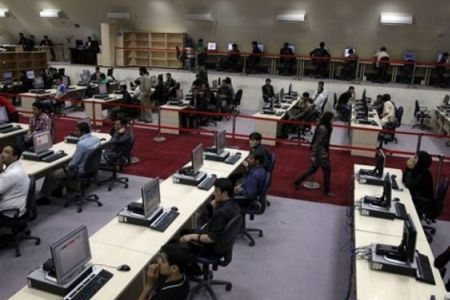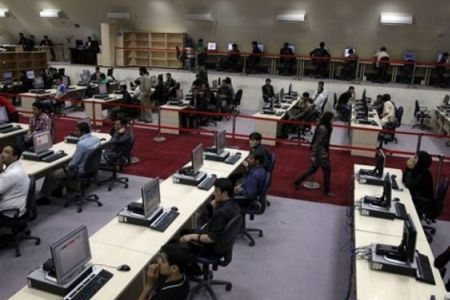 Afghanistan's Independent Election Commission (IEC) has announced that almost a quarter of the votes cast in the country's parliamentary polls are invalid.
Releasing preliminary results of last month's vote, the IEC said on Wednesday that 1.3 million of the total of 5.6 million ballots, or about 23 percent, were invalid because of fraud, Reuters reported.
Afghanistan held its second parliamentary elections on September 18 since the fall of the Taliban regime.
The elections proceeded as planned despite a Taliban threat to disrupt the poll. Nearly 40 percent of eligible voters turned out to cast their ballots.
The Afghan Electoral Complaints Commission previously said that it had received more than 4,000 complaints on irregularities related to the country's parliamentary elections.
About 2,500 candidates are contesting 249 seats in the lower house of parliament in Afghanistan.