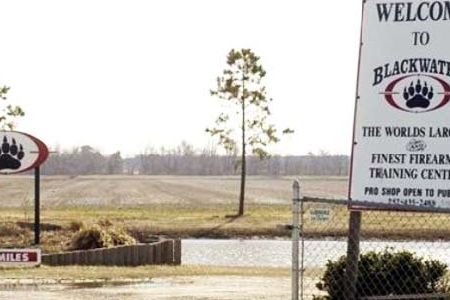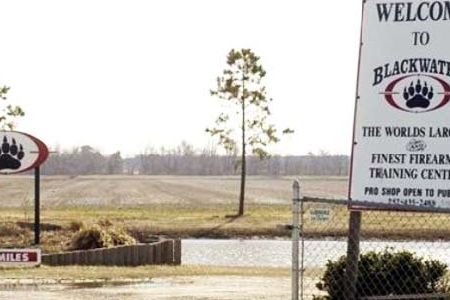 Afghanistan officially launched the process of disbanding all domestic and foreign private security firms operating in the country.
Afghan President Hamid Karzai has ordered all security companies to be disbanded by the end of this year.
"The president of the Islamic Republic of Afghanistan on Saturday tasked the ministry of internal affairs to formally begin the dissolution process of private security companies," a statement by the presidential palace said on Saturday.
The interior ministry and intelligence agencies have been given one week to prepare a list of all firms and their staff.
Karzai says security companies undermine the Afghan government's authority and divert resources.
He set a four-month deadline for the security firms to stop all operations across the country.
Some 26,000 armed security contractors work with the US government in Afghanistan. But with many unregistered companies working alongside them, the number could stands as high as 40,000.
Kabul has confirmed the presence of 52 foreign private security companies, including notorious American security firm Xe Services LLC — formerly known as Blackwater.
Most of the security contractors are believed to have close ties with Afghan warlords and are also accused of contributing to the rising number of civilian casualties in the country.