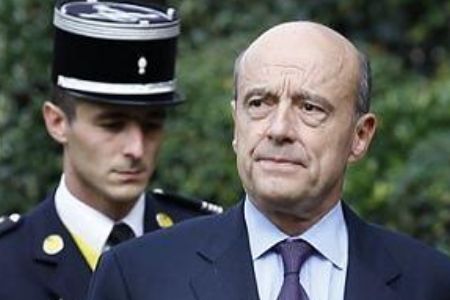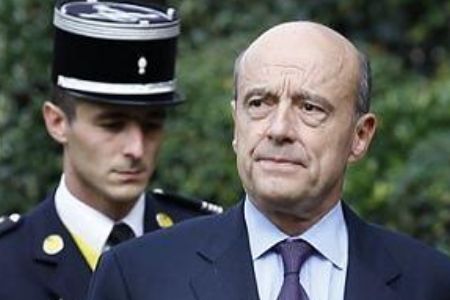 New French Defense Minister Alain Juppe has described Afghanistan as a 'trap' for all countries that have deployed troops in the war-torn country.
"Afghanistan is, I would say, a trap for all the parties involved there," Reuters quoted Juppe, a former prime minister who was appointed defense minister last Sunday, as saying.
He further added that France desires to begin pulling its forces out of war-ravaged Afghanistan by 2011 and will discuss the possibility at an upcoming North Atlantic Treaty Organization (NATO) summit in the Portuguese capital, Lisbon.
However, the newly appointed minister emphasized that France will not fully withdraw its forces until "Afghan authorities have the situation in hand."
Earlier in the day, Mark Sedwill, the top civilian NATO representative in Afghanistan said, "We expect that the transition process will start in the first half of 2011," noting that handing over security to Afghan forces could run way beyond the 2014 target date in certain areas.
Afghan President Hamid Karzai has made 2014 the target year for Afghan forces to take back full security responsibilities from the US-led foreign forces.
The United States has announced plans to begin a gradual drawdown of its forces effective July 2011.
The withdrawal of the US-led forces from Afghanistan is reported to be among the priorities that will be discussed when NATO leaders meet in Lisbon this week.
France has about 3,500 troops in Afghanistan. At least 50 French soldiers have been killed in the war-torn country since 2001.
Afghan leaders are also expected to attend the two-day NATO summit in the Portuguese capital which begins on Friday.