Afghanistan
Afghanistan's Security Council Adopts Anti-Daesh Strategy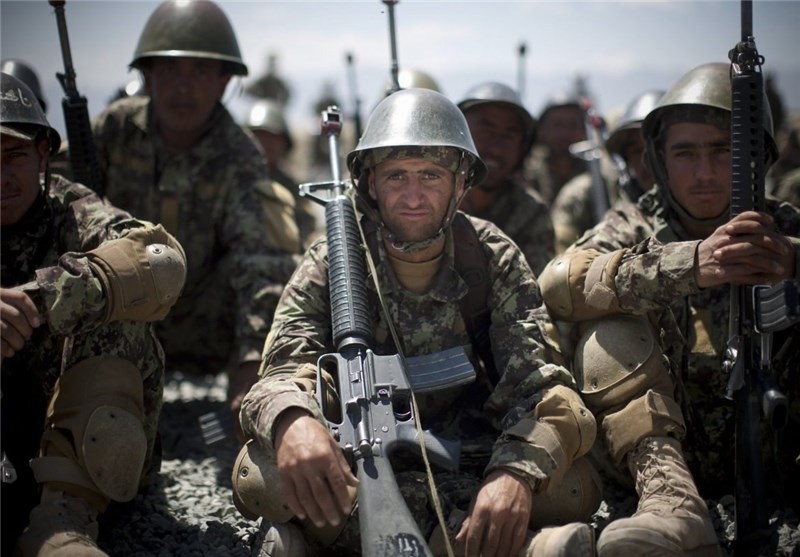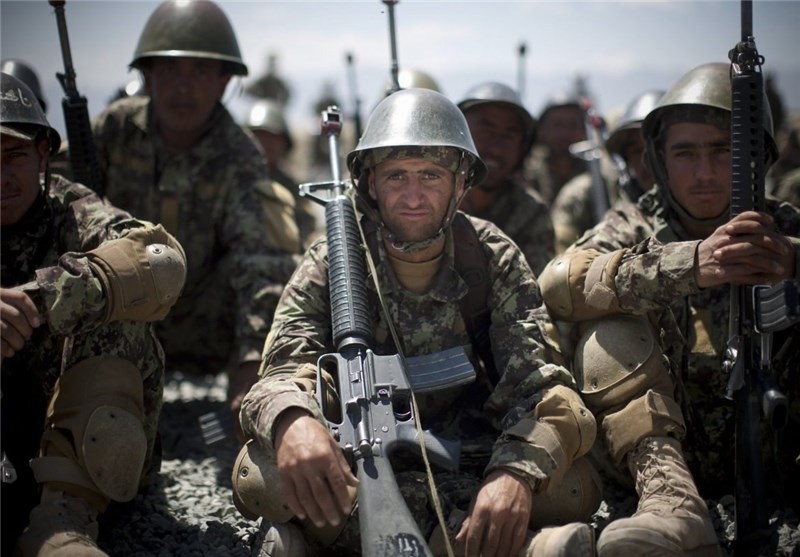 The Afghanistan National Security Council, chaired by President Ashraf Ghani, adopted the strategy to counter Daesh (ISIL) extremists, the president's office said in a statement.
The strategy adopted on Monday grants special powers to the country's security forces, permitting to introduce any measures necessary to weaken Daesh positions in the country.
According to Afghan official estimates, up to 3,000 Daesh militants have been deployed in the country's eastern Nangarhar province and might be attempting to create a regional base in the province's mountains, Sputnik news reported on Tuesday.
Afghanistan is in a state of political and social turmoil, fighting the continuing Taliban insurgency, while other extremist groups, such as Daesh, outlawed in many states worldwide, have expanded their activities in the country.