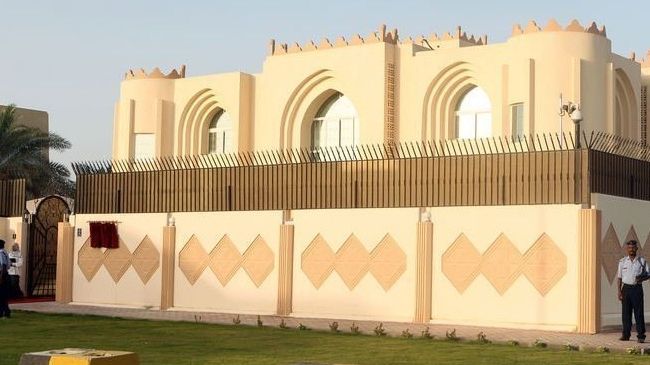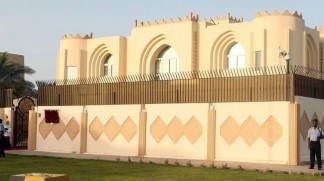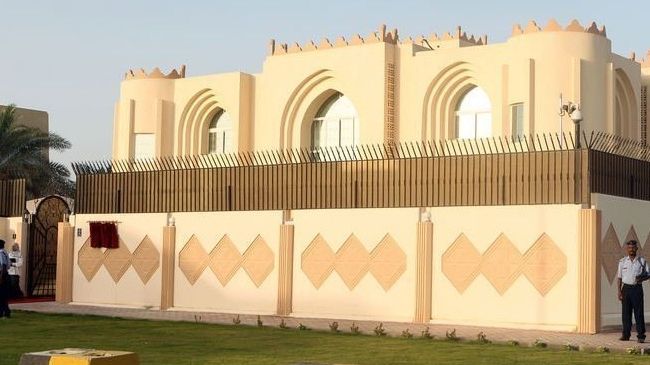 People have taken to the streets across Afghanistan to protest against the opening of a political office for Taliban militants in the Qatari capital of Doha, Press TV reports.
Rallies were held in the provinces of Paktia and Khost as well as the northern city of Mazar-e-Sharif. People in the capital Kabul also held a protest on June 27.
The protesters strongly condemned the launch of the group's office and blamed the militants for killing a large number of civilians in the war-torn country.
The protests come after Afghan President Hamid Karzai on June 26 blamed the United States for tensions in his country by allowing the opening of Taliban militants' office.
On June 27, the president said Kabul foiled a foreign plot against Afghans that was hatched by the opening of the Taliban's political office.
"Since the opening of the office was against the agreement and promises we had been given, we firmly opposed it and aborted a plot against Afghans," Karzai said in the capital.
The tension between Washington and Kabul broke out on June 18, when the Taliban militant group opened its new political office in Doha under the name of the Islamic Emirate of Afghanistan.
The Afghan government has reacted angrily to the opening of the office, which is backed by the United States.
The Afghan government, which says wants to lead any talks with the militants, has demanded a full explanation as to how Washington and Doha allowed the Taliban to raise its flag over the office in the Qatari capital.