Afghanistan
Afghans ready to provide own security: Iran MP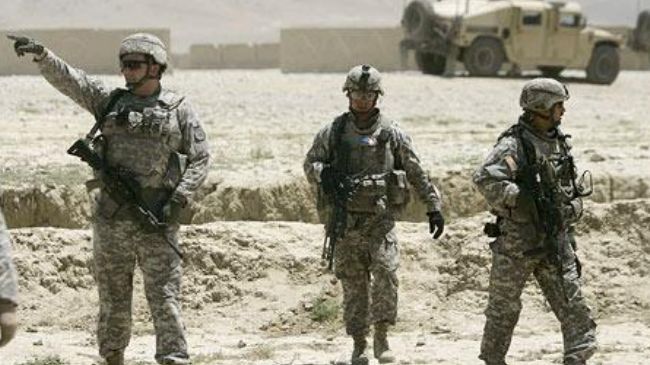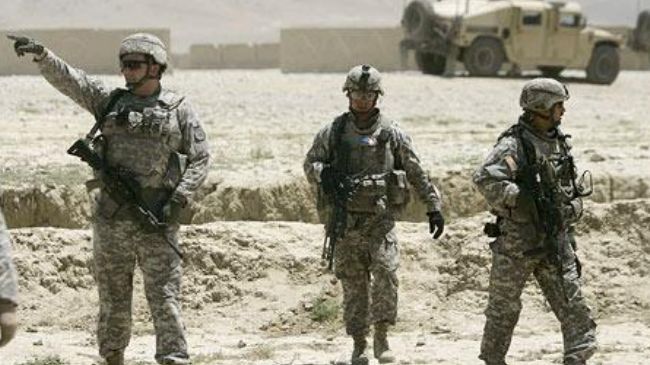 An Iranian lawmaker says local forces in Afghanistan are able to provide security in the war-torn country after US-led forces withdraw by the end of 2014.
"It is high time coalition forces give the responsibility for the security of the country to Afghans and leave Afghanistan," said Mohammad-Reza Rezaei Kouchi on Wednesday.
"NATO's lack of success in achieving its goals has turned Afghanistan into a quagmire for coalition forces," he added.
The Iranian lawmaker stated that US-led coalition forces should honor the withdrawal agreements they have signed with the Afghan government.
On March 13, Afghan President Hamid Karzai said the US fights in Afghanistan with the intention of gaining access to the country's underground resources
"Both Taliban and Americans drink tea and eat chocolate together, but they come and attack civilians in Afghanistan," Karzai said.
The United States and its allies invaded Afghanistan in 2001 as part of Washington's so-called war on terror. The offensive removed the Taliban from power, but insecurity remains high across the country.
Many civilians have lost their lives in US-led operations in various parts of Afghanistan over the past months, with Afghans becoming increasingly outraged at the seemingly endless number of deadly assaults.