Africa
Africa establishes $28 mn crisis fund to fight Ebola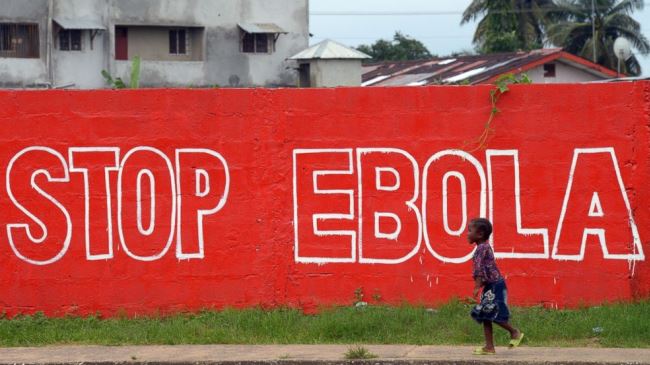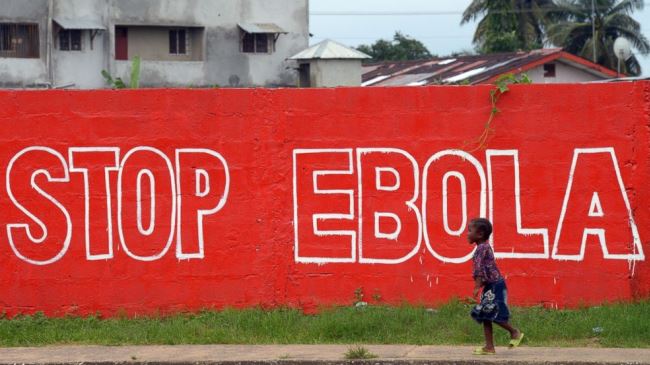 The African Union (AU), African Development Bank, and the continent's top business leaders have established a crisis fund of more than $28 million aimed at helping nations hit by the deadly Ebola virus.
The AU said in a statement on Saturday that the decision was made during a meeting held in the Ethiopian capital, Addis Ababa.
"They agreed to establish a fund under the auspices of the African Union Foundation through a facility managed by the African Development Bank, to boost efforts to equip, train and deploy African health workers to fight the epidemic," the AU said.
The funds are to be used to deploy at least 1,000 health workers to the West African nations "to care for those infected with Ebola, and strengthen the capacity of local health services and staff Ebola treatment centers in Liberia, Sierra Leone and Guinea," the statement added.
According to the World Health Organization (WHO), Ebola has claimed the lives of at least 4,960 people so far. A total of 13,268 cases have been reported across eight countries.
The AU added that although the global response to the virus had increased in recent weeks, "there is still a critical need for additional competencies to care for those infected, strengthen local health systems and prevent the disease spreading."
Ebola is a form of hemorrhagic fever with symptoms such as diarrhea, vomiting, and bleeding. It spreads through direct contact with infected blood, feces or sweat. The virus can be also spread through sexual contact or the unprotected handling of contaminated corpses.
The media hype over Ebola comes at a time when thousands of people in Africa and other parts of the world die every day from hunger and preventable diseases.