Africa
Africa nations want permanent Security Council seats: Mugabe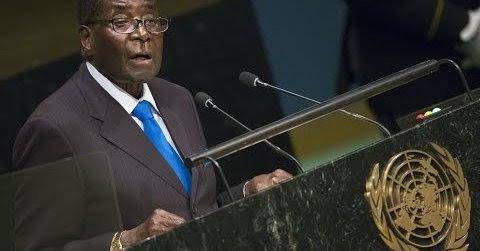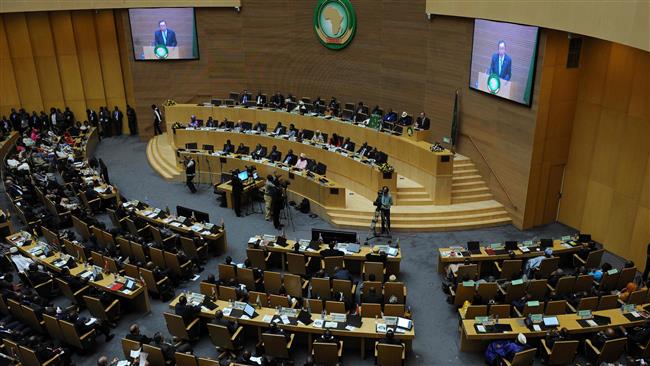 The African Union (AU) has threatened to withdraw from the United Nations if the world body fails to allocate at least two permanent seats at the Security Council to the African nations, Press TV reports.
Robert Mugabe, the outgoing AU chairman, made the remarks during the opening ceremony of the 26th Ordinary Session of the Assembly of the 54-member union in the Ethiopian capital, Addis Ababa, on Saturday.
"If the UN and the Security Council [are] to survive we must be equal members. They must understand that we as Africans are also human," Mugabe said, adding that Africa is an artificial member of the council with no representation.
He further urged the inclusion of two African countries in the decision-making of issues related to peace in the African continent.
The UN Security Council is composed of 15 members, including five permanent members, China, France, Russia, the UK, and the US, as well as 10 non-permanent members elected for two-year terms by the General Assembly.
"These permanent members can reject any substantive Security Council resolution yet the decisions they are making affect us as a continent. Africa will no longer tolerate denial of rights and treatment in a manner we regard as not equal," Mugabe said.
Currently, the AU member states are represented by only two non-permanent members in the UN Security Council. Angola took over from Rwanda last year and Egypt joined council this year.
Elsewhere in his remarks, Mugabe voiced concerns over instability in Burundi, South Sudan, Libya, Somalia and the Democratic Republic of the Congo (DRC).
He also expressed worries about the militancy fueled by the Takfiri Boko Haram and al-Qaeda-linked al-Shabab elements mainly active in Nigeria and Somalia, respectively.