Africa
African governments rescue citizens from CAR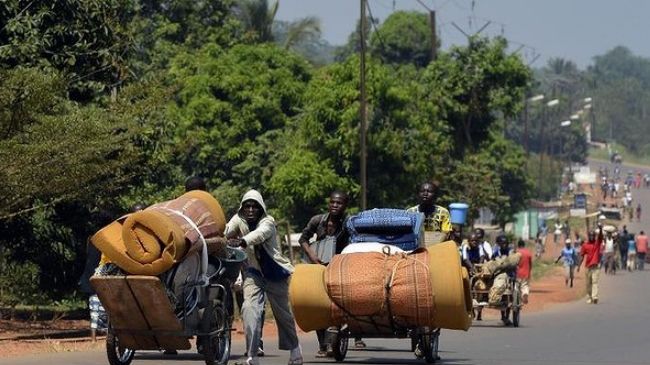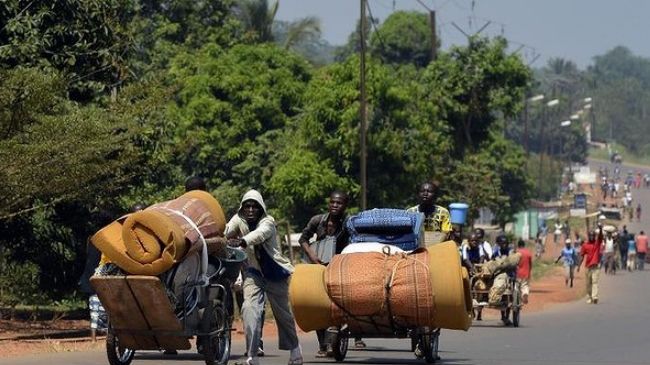 As the humanitarian crisis deteriorates in the Central African Republic, several African nations have started evacuating their citizens.
The government of Mali is scheduled to evacuate some 500 of its citizens by two flights on Sunday.
Meanwhile, 150 of Niger's citizens also left the restive country for the capital, Niamey, on Friday night.
"I can't say whether there were incidents of aggression against Malians, but most countries have now decided as a precaution to bring home their citizens," Mahamane Baby, the spokesman for Mali's government, said.
The Central African Republic's immediate northern neighbor, Chad, has already sent 12,000 of its citizens home through land and air.
Senegal also repatriated over 200 of its nationals earlier this week.
The Western countries, including the United States, asked their citizens to depart the African country in late December.
The Central African Republic spiraled into chaos in March last year when Seleka fighters overthrew President Francois Bozizé and brought Michel Djotodia to power. Bozizé fled the country after his ouster.
On September 13, 2013, Djotodia dissolved the Seleka coalition. Some of the rebels later joined the country's regular army while some defied.
France invaded its former colony on December 5, 2013, after the UN Security Council adopted a resolution giving the African Union and France the go-ahead to send troops to the country.
France has deployed 1,600 troops in the country, but the UN-backed intervention force, which includes about 4,000 African Union peacekeepers, is struggling to restore security in the African Republic.
Paris claims the aim of the mission is to create stability in the country in order to allow humanitarian aid to reach violence-hit areas.
There are many mineral resources, including gold and diamond, in the Central African Republic. However, the country is extremely poor and has faced a series of rebellions and coups since it gained independence in 1960.