After contemplation, only one Iran minister fired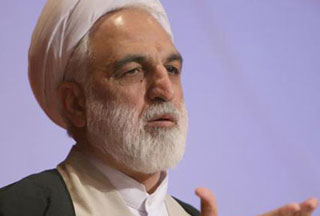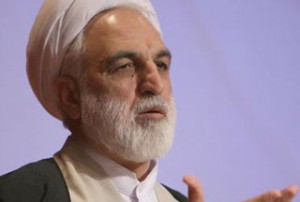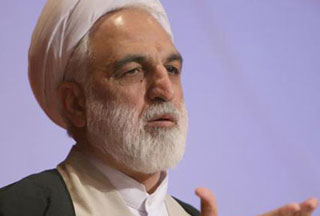 Iranian President Mahmoud Ahmadinejad has revoked his decision to sack three ministers after fears of facing Parliament's vote of confidence for his Cabinet.
After a weeklong dissension among Iran's ruling system over the president's first deputy pick, Ahmadinejad removed the ministers of intelligence, culture and labor.
The three ministers, Gholam-Hossein Mohseni-Ejei, Mohammad-Hassan Saffar-Harandi and Mohammad Jahromi, had reportedly opposed the president's decision to appoint Esfandiar Rahim-Mashaei as the first vice president.
Mashaei, a controversial figure in Iran for his remarks about Israel, stepped down after an intervention by the Leader of the Islamic Revolution, Ayatollah Seyyed Ali Khamenei, on the issue.
The decision to dismiss the three ministers, however, was later reversed by the president after a number of Parliament members said the Ahmadinejad government, in its 8 days of tenure, must seek a new vote of confidence.
According to Article 136 of Iran's Constitution, if more than half of the members of Cabinet are replaced, "the government must seek a fresh vote of confidence from Parliament."
Consequently, President Ahmadinejad chose to only dismiss the intelligence minister, Press TV understands.
Meanwhile, close sources close to Culture Minister Saffar-Harandi told Press TV that he is unwilling to remain in his post.
The developments come as the president had warned of a major Cabinet reshuffle after winning Iran's disputed presidential election in June.