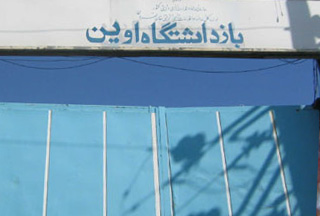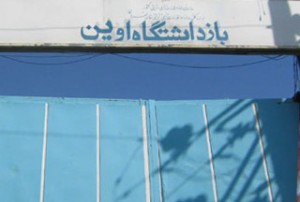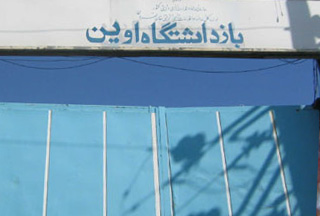 As Iran faces accusations of human rights violation over its treatment of post-vote prisoners, a National Security committee steps in and pays a visit to Tehran's Evin prison.
Rapporteur of the Majlis National Security and Foreign Policy Commission, Kazem Jalali, said a special committee tasked with launching a probe into the situation of post-election prisoners in Iran will visit the detention center on Tuesday.
After Iran's presidential election in June, which saw the incumbent Mahmoud Ahmadinejad re-elected as president, supporters of defeated candidates took to the streets in protest at the results of the poll.
Thousands were detained in the aftermath of the vote, many of whom have since been released. According to Judiciary spokesman Ali-Reza Jamshidi, at least 300 people remain behind bars.
Jalali said those who still remain in detention were either the masterminds of the unrest or agents who sought to incite riots.
He added that the committee insists that the fate of the remaining detainees should be decided through legal actions.
On Monday, the head of Iran's National Security Council said the Leader of the Islamic Revolution, Ayatollah Seyyed Ali Khamenei, had demanded that a prison which did not measure up to the required standards to be operational to be shut down.
"In the course of recent events, the Leader has ordered officials (to take measures), so that no one, God forbid, suffers injustice," Saeed Jalili said in a statement.
On the issue, Jalali said Kahrizak Detention Center, in south Tehran, has been shut down after the Leader's decree.
The special committee is investigating the authenticity of reports about the mistreatment of post-vote prisoners.