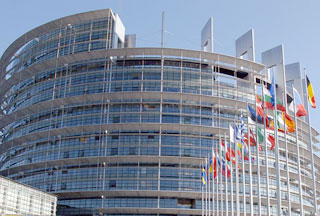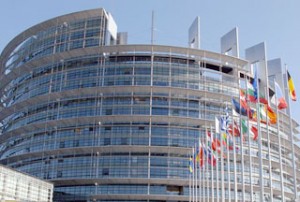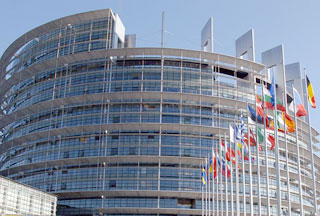 Spain has taken over the European Union's rotational presidency from Sweden amid economic and statutory issues undermining the integrity of the 27-nation bloc.
Sweden handed the EU's six-month leadership tenure over to Spain on Friday at the beginning of 2010.
Spain has prioritized tackling of the bloc's economic issues and pledged to enact the contentious Lisbon Treaty, drawn up as the EU constitution, amid its own looming domestic problems.
Upon the assumption of the continent's rotating chair, Spanish Prime Minister Jose Luis Rodriguez Zapatero identified the economy as a key stumbling block for Europe and promised to work out a "more productive, innovative and more sustainable" financial model.
Zapatero stressed the enforcement of the Lisbon Treaty and noted that the 'efficiency' and 'dynamicity' of uniform European Union legislations would "make Europeans more united."
Spain's EU presidency comes amid the country's 19.3 percent unemployment figure which is more than twice the EU's 9.3 percent.
Despite promises of greater regulatory conformity, Europeans appear wary of the Lisbon Treaty, noting that the bloc's charter implemented on December 1, 2009, still carries complexities and undetermined decision-making bodies for the group of nations.