Syria
Ahmad al-Motlaq, senior terrorist ISIL Commander Killed in Syrian Army Attack in Sweida Desert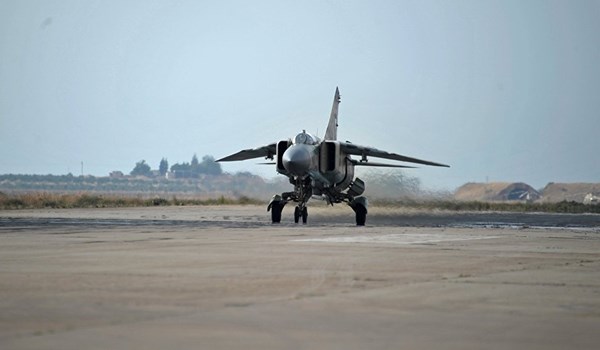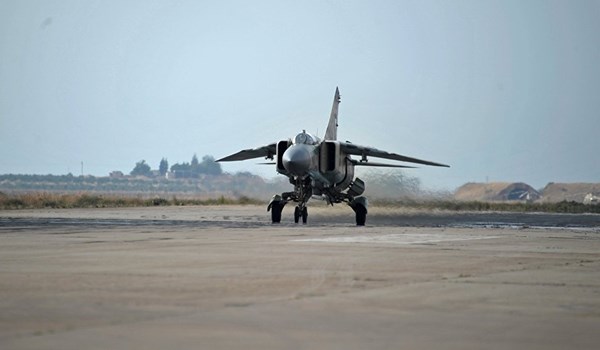 Ahmad al-Motlaq, a notorious commander of the ISIL, wad killed in the Syrian Air Force's bombardment in the Eastern desert of Sweida, a local media outlet reported on Sunday.
The Arabic-language Sweida 24 news network reported that the fighter jets pounded ISIL's movements and strongholds in al-Hassa region in Northeastern Sweida, killing senior ISIL commander Ahmad al-Matlaq nom de guerre Abu Ali along with a number of his fighters.
The network further said that the Syrian Army units, backed up by artillery units and fighter jets, stormed ISIL's positions in the rocks in Toloul al-Safa rugged terrain and captured several heights near Qabr Sheikh Hossein region.
It went on to say that the army has been fortifying its positions in Toloul al-Safa, adding that the army forces have seized a large volume of arms and ammunition Northwest of Toloul al-Safa.
On Saturday, the army men, backed up by artillery units and Air Force, stormed ISIL's strongholds in Toloul al-Safa from several directions and drove terrorists out of more areas and heights, including several caves used by the ISIL as hideouts.
Other units of the army managed to advance against ISIL in Qabr Sheikh Hossein and al-Habariyeh.
The government forces tightened noose on ISIL in Toloul al-Safa following their advances in Western, Southwestern and Northwestern Toloul al-Safa.
Meantime, local sources said that the ISIL has been trying hard to prevail over the army positions to lift the government forces' siege on the Eastern desert of Sweida.