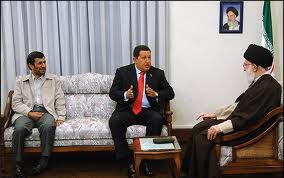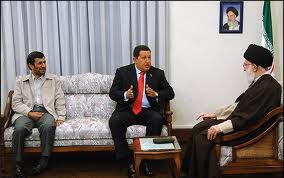 Iran's president has announced a public mourning for the death of Hugo Chavez, Venezuela's president.
In the sideline of the Cabinet meeting, Mahmoud Ahmadinejad answered a question by reporters on his possible visit to Caracas. "It is possible," said the president, and announced a day of public mourning out of respect for the death of Hugo Chavez.
Ahmadinejad also praised Hugo Chavez's revolutionary and justice-seeking nature in the Cabinet meeting today.