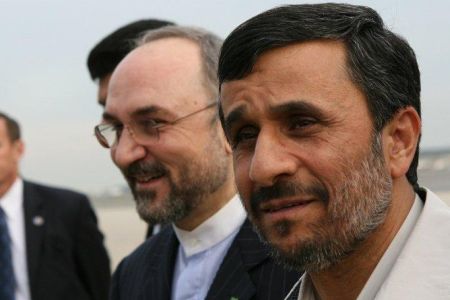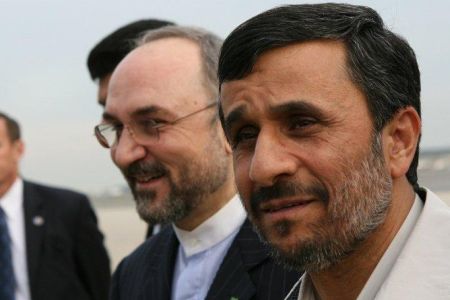 Iranian President Mahmoud Ahmadinejad has arrived in the United States to attend the 65th United Nations General Assembly session in New York City.
The plane carrying Ahmadinejad touched down at John F. Kennedy Airport on Sunday and was received by Iran's UN ambassador, Mohammad Khazaei, and a number of other envoys, the IRNA news agency reported on Saturday.
"We expect the United Nations to fulfill its original role and provide all nations with an equal opportunity to play a role in the management of the world," Ahmadinejad told reporters upon arrival in New York.
Justice cannot be realized unless all nations and governments have a share in the management of the world, he added.
The Iranian leader is scheduled to deliver a speech at the 65th UN General Assembly session at the United Nations headquarters in New York City.
The annual summit will focus on the Millennium Development Goals (MDG Summit) from September 20 to 22. The General Assembly will then be convened from September 23 to 30, while the Security Council meeting is scheduled for September 23.
Ahmadinejad will also be delivering an address to the MDG Summit.
The Iranian president will also give interviews to US media outlets and meet US scholars and intellectuals and Iranian immigrants during his week-long stay in New York.