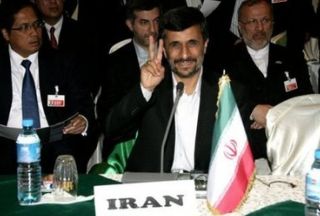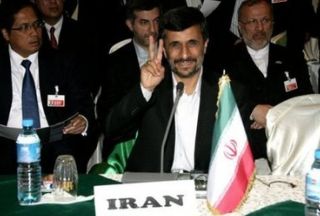 Iranian President Mahmoud Ahmadinejad has described as successful the seventh summit of the Group of Eight Developing Countries (D8), which he attended in Nigeria.
Ahmadinejad said the D8 summit in Abuja was successful and allowed Iran to clarify its position on various issues including its nuclear energy program.
He added that the summit gave member states a chance to voice their dissatisfaction with the current world order and an opportunity to call for more cooperation between their countries.
The Iranian president said his trips to Mali and Nigeria were positive and had paved the way for increased bilateral cooperation with the African nations.
The leaders of Bangladesh, Iran, Turkey, and Nigeria — which currently holds the rotating presidency of the D8 — attended the Abuja summit along with high-ranking officials from Egypt, Indonesia, Malaysia and Pakistan.
The D8 members concluded their seventh meeting with a resolve to broaden and strengthen cooperation to participate more actively in the globalization process.
In a 25 paragraph "Abuja Declaration 2010," the group admitted that "the present intra D8 investments are far below the potential of the member countries."
"We reaffirm our resolve to take immediate measures to encourage, facilitate and promote foreign direct investment in the priority areas," said the declaration read out by D8 Secretary General Widi Pratikto.