Iran
Technology
Ahmadinejad inaugurates ME biggest cable bridge in Ahvaz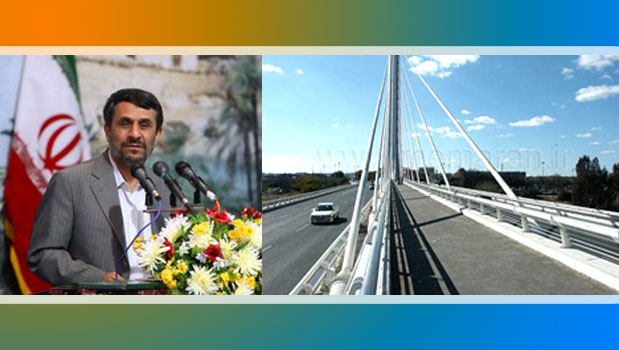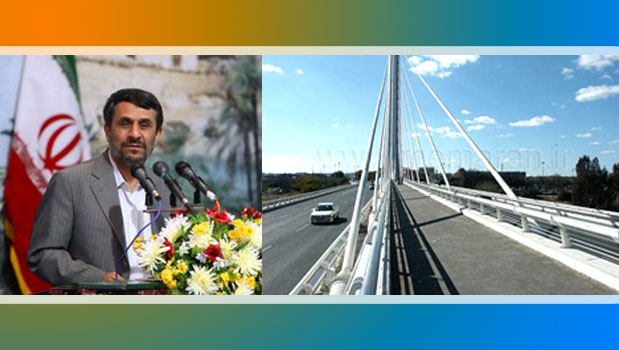 IRI President Mahmoud Ahmadinejad on Thursday afternoon inaugurated a cable bridge, the biggest in the Middle East, in the city of Ahvaz.
The two-way bridge is 1,014 meters long and 22 meters wide, according to a report.
In another development, President Ahmadinejad and his entourage on Thursday morning inaugurated some 10,444 housing units for low income class of society built under the Mehr housing project.
During his one-day tour of Khuzestan province, President Ahmadinejad is scheduled to pay tribute to martyrs of the 8-year imposed war.