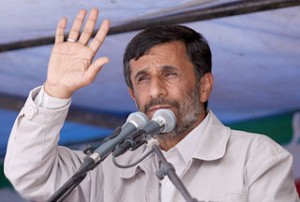 Speaking to a group of managers in Isfahan, he said the West has divided the nations to developed, developing and under developed and they try to dictate their desired sham development plans to them.
"Such division has imposed huge costs and losses on us easily ruining our resources."
He said that the problem is to sit idle and wish others to dictate their own plans to us to implement.
"We should define our development plans and the suitable methods and strategy to attain it," he said.
He said that the government expects the ulema and universities to play leading role to resolve problems of the people.