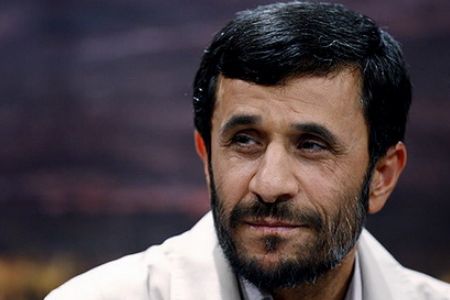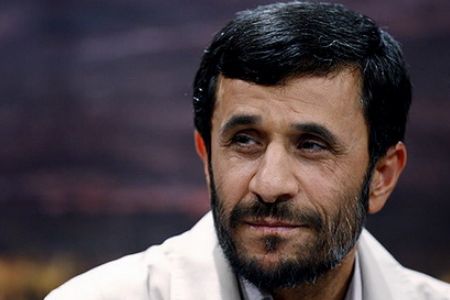 Iranian President Mahmoud Ahmadinejad has praised the nation's medical breakthroughs, saying the "fast" pace of such advances would accelerate achievement of Iran's future goals.
Speaking at the Rhazes' Medical Research Festival in the Iranian capital, Tehran, on Monday, the Iranian chief executive said, "The large diversity and value of researches carried out by Iranian researchers are invaluable and a source of pride," IRNA reported.
President Ahmadinejad stressed the need for such advances to fulfill the country's objectives.
The Iranian chief executive also underlined the government's "all-round" support for scientific and research projects.
He further emphasized the country's need for a domestic model for development, which is also based on Islamic values.
Iran has recently made significant progress in medicine and production of medications.
Iran's Health Minister Marzieh Vahid-Dastjerdi has recently said anti-Iran sanctions are the driving force behind the country's progress in the pharmaceutical industry.