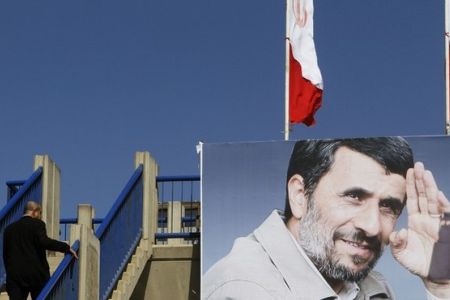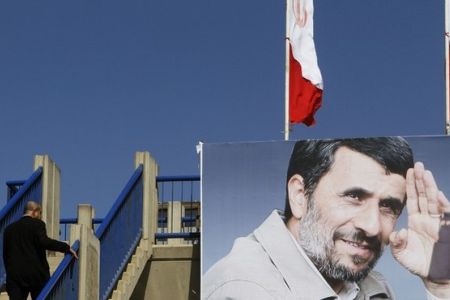 Iran's foreign ministry spokesman denies that President Mahmoud Ahmadinejad plans to "throw stones" at Israel's border during his visit to Lebanon.
"The circulated story that the Iranian President [plans to] throw stones at the Israeli border is not true. [This rumor] is the latest in a series of attempts to undermine President Ahmadinejad's visit to Lebanon," ILNA quoted Ramin Mehmanparast as saying on Thursday.
"The president's trip will go forward as planned," the spokesman said, adding that the details and time of the visit will be to be announced in the near future.
The London-based al-Quds al-Arabi late last month reported that during the Iranian president's visit to Lebanon he would "make a symbolic gesture and throw stones towards the Zionist entity (Israel)."
Ahmadinejad is scheduled to pay an official visit to Lebanon in October — the first such trip since he first took office in 2005.
He is expected to meet with Lebanese President Michel Sleiman, Prime Minister Saad Hariri, Parliament Speaker Nabih Berri as well as leaders of the Hezbollah resistance movement.