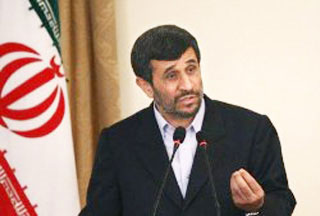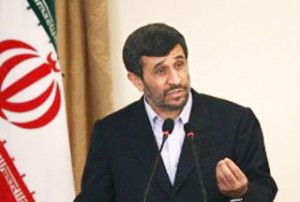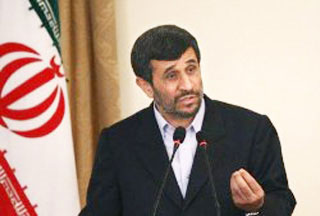 Iran's President Mahmoud Ahmadinejad has forecast success and prosperity for the nation in the new Iranian year (started March 21).
Addressing a New Year gathering of his cabinet ministers and top officials in Tehran late Sunday, Ahmadinejad said "great decisions should be made in the industrial and agricultural sectors through the doubling of efforts."
He went on to say that Iran's enemies are angry over the pace of scientific progress made in the country.
Referring to the accomplishments made in the construction of the country over recent years, Ahmadinejad stated that even those who do not like progress of Iranians "acknowledge that the government has made considerable progress in controlling inflation and the housing prices."
"Achieving the Islamic Revolution's ideals requires revolutionary spirit," said the president.
President Ahmadinejad also called on top Iranian officials to pay sufficient attention to the people's needs and urged them to do their best in this respect.