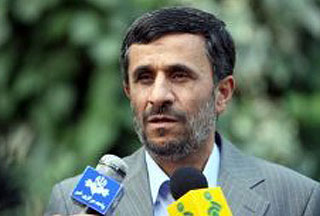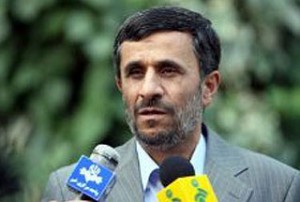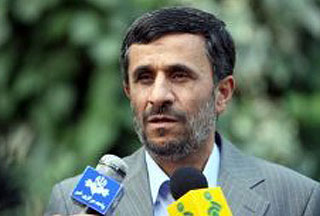 President Mahmoud Ahmadinejad says the performance of the current ministers is being reviewed before he makes any decisions on his proposed cabinet reshuffle.
"The review of the performance of the ministers and the search for different options continues," IRNA quoted Ahmadinejad as saying on Tuesday.
"We have the August 13 deadline to suggest our choices to the Majlis (parliament) for votes of confidence," he added.
Ahmadinejad's decision to appoint one of his controversial aides, Esfandiar Rahim-Mashaei, to the post of first vice president has caused an uproar in parliament.
Mashaei was once accused of saying that Iranian people are friend with Israelis.
Some senior lawmakers have urged Ahmadinejad to change his decision.
According to the Iranian Constitution, the president does not need parliamentary approval for the appointment of vice presidents.