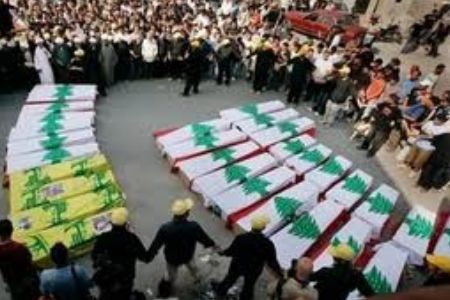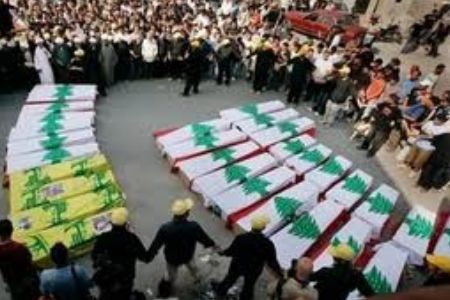 Iranian President Mahmoud Ahmadinejad says the people of Lebanon and the martyrs of Qana serve as proof of Israel's criminal conduct.
Addressing a crowd of residents and officials in the southern village of Qana, President Ahmadinejad said that the "martyrs of Qana are the proof of oppression."
During his tour of Lebanon's border region with Israel, the Iranian president visited Bint Jbeil and Qana on Thursday.
"I am here to thank you for your pride, resistance and perseverance," said President Ahmadinejad, adding that the "Iranian nation and leadership will stand by the people of Qana and Lebanon to the end."
Qana has suffered numerous violent Israeli attacks in the past. In the 1996 shelling of Qana by the regime's military forces, 106 civilians that had taken refuge at the United Nations' UNIFIL compound were massacred.
The unprecedented attack was in clear violation of international conventions and widely condemned by human rights organizations. However, the US again blocked any UN Security Council action against the Israeli regime.
More recently in 2006, Israelis bombed a civilian target, killing 16 children who had taken refuge in the building.
President Ahmadinejad arrived in Beirut on Wednesday for a two-day visit to hold talks with senior Lebanese officials on regional issues as well as bilateral ties.
It is the president's first official visit to Lebanon since taking office in 2005.