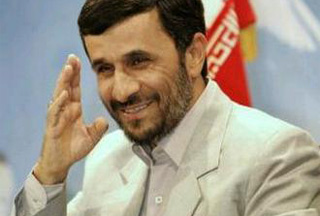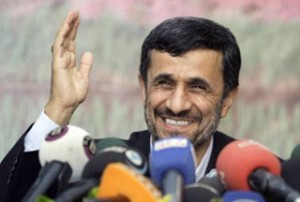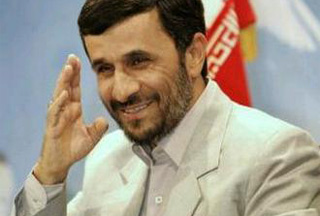 President Mahmoud Ahmadinejad will visit Turkey to attend an upcoming conference of the Permanent Committee of Social and Economic Cooperation (COMSEC).
The conference will be held to mark the 25th anniversary of the establishment of the permanent committee.
Ahmadinejad will hold talks with some leaders of Islamic countries during the conference, IRNA reported on Thursday.
COMSEC is a committee of the Organization of the Islamic Conference (OIC).