Iran
Ahmadinejad to inaugurate two onshore oilfields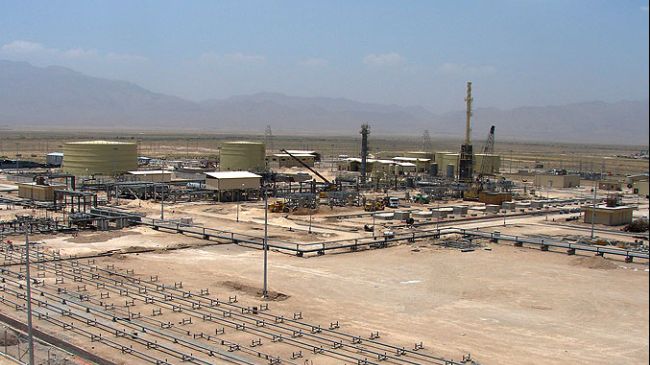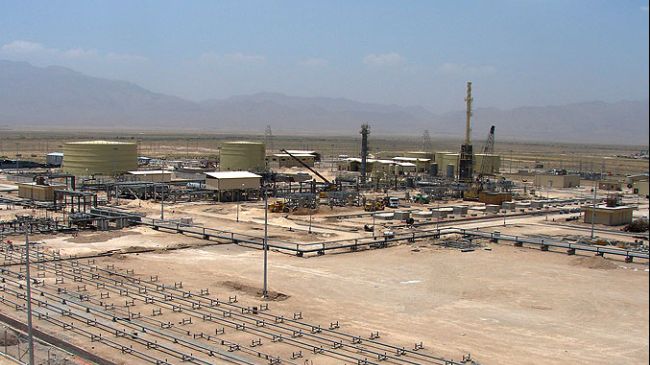 Iran is set to inaugurate two onshore oilfields with a production capacity of 15,000 barrels of oil per day (bpd) in the south of the country.
Sarvestan and Sa'adatabad oilfields as well as Shiraz Hafiz Gas Power Plant will be inaugurated in a ceremony attended by Iranian President Mahmoud Ahmadinejad in the southern province of Fars on Tuesday.
Iran is estimated to earn USD 1.5 million per day in revenues from the fields.
The development plan of the fields has created job opportunities for 1,500 people.
Sarvestan oilfield is located 150 kilometers southeast of the city of Shiraz. Sa'adatabad oilfield is located twenty kilometers to the north of Sarvestan oilfield. Covering an area of 242 square kilometers, both fields are estimated to hold 1.402 billion barrels of in-place oil.
Iran's total in-place oil reserves have been estimated to be more than 560 billion barrels, with about 140 billion barrels of recoverable oil.
Moreover, heavy and extra-heavy varieties of crude oil account for roughly 70-100 billion barrels of the total reserves.