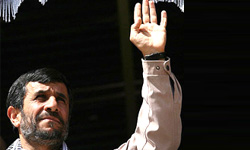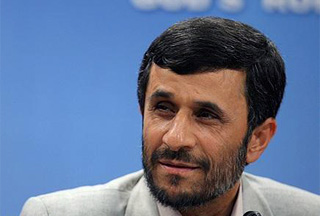 Iranian President Mahmoud Ahmadinejad will participate in a meeting of the Organization of Islamic Conference (OIC) Standing Committee for Economic and Commercial Cooperation to be held in Turkey.
Ahmadinejad will head Turkey on Saturday to deliver a speech at the meeting and meet high-ranking officials of the country and other Islamic states.
The trip will take 2 days, the Iranian students news agency reported.