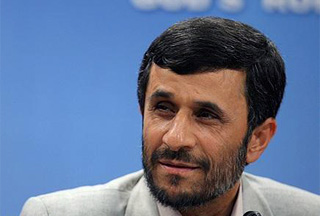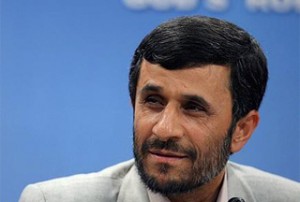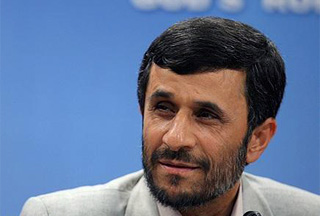 Iran's President Mahmoud Ahmadinejad has said that universities are the centers for generating reform strategies for different sectors.
In a meeting with a group of professors of Tehran universities on Thursday night, President Ahmadinejad said universities should provide the society with a clear vision in developing toward a favorable destination.
"University students should not underestimate their capabilities, and the professors are duty-bound to help the students boost their self-esteem," Ahmadinejad said.
He described heavy reliance on the oil revenue as a major problem while reiterating that universities are the institutions where solutions to such issues can be presented.
"We should try to build our country and not get disillusioned when comparing ourselves with other countries," said the president.
He pointed out that before establishing a clear path toward development, the destinations and objectives should be specified.
"We have to make important decisions in different areas, especially in the economic sector. We have come to realize that the existing system of subsidies is the main cause of the country's economic inefficiencies," added the president.