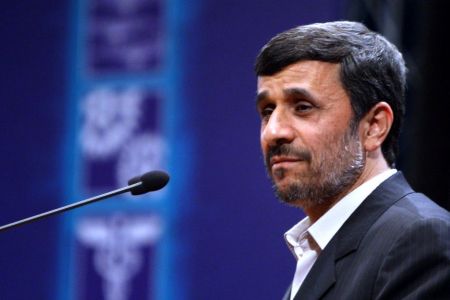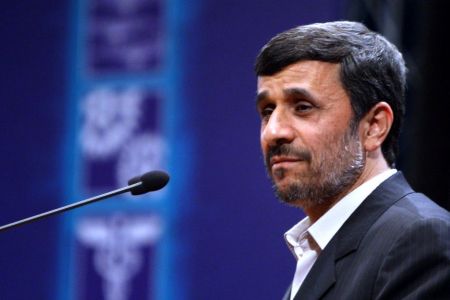 Iranian President Mahmoud Ahmadinejad has unveiled a "comprehensive scientific map" that is compiled to organize the country's scientific activities.
"The dynamic and up-to-date factors of the country's comprehensive scientific map should be maintained and it should be revised depending on conditions," he said in a ceremony held in Tehran on Tuesday.
Ahmadinejad also said that the rate of scientific growth in Iran is eleven-fold of the world's standard. He further expressed hope that the scientific movement would be in line with divine and humanitarian purposes.
The compiling of the road map took three years and more than 2,000 experts worked on it for about 300,000 hours, Fars News Agency reported.
The scientific map will be implemented in 15 years.
The road map is expected to achieve eight general goals in science and technology spheres, such as education, defense, aerospace, and nuclear.
The construction of nuclear power plants, nuclear fusion, building and manned missions to space are the main objectives of the map.
In December 2010, Iran's Communications and Information Technology Ministry announced that Tehran is on the right track in its plan to launch its first manned mission to space.
In 2009, Iran's Aerospace Organization kicked off a 12-year project to send an astronaut into space by 2021.